My thoughts on how the EUR/JPY pair would have performed today have been confirmed.
The pair went past the Fibonacci level of 0.618 as predicted in our previous post on the 4-hour chart analysis.
As it is, the EUR/JPY is at the overbought level of the RSI on the 4-hour chart.
Chances are, we may experience a pullback early tomorrow or later in the day.
Don't be fooled though, the daily time frame of EUR/JPY says a different thing.
We are yet to get to the overbought zone.
If you are a swing trader and feeling FOMO on the EUR/JPY, it is not too late.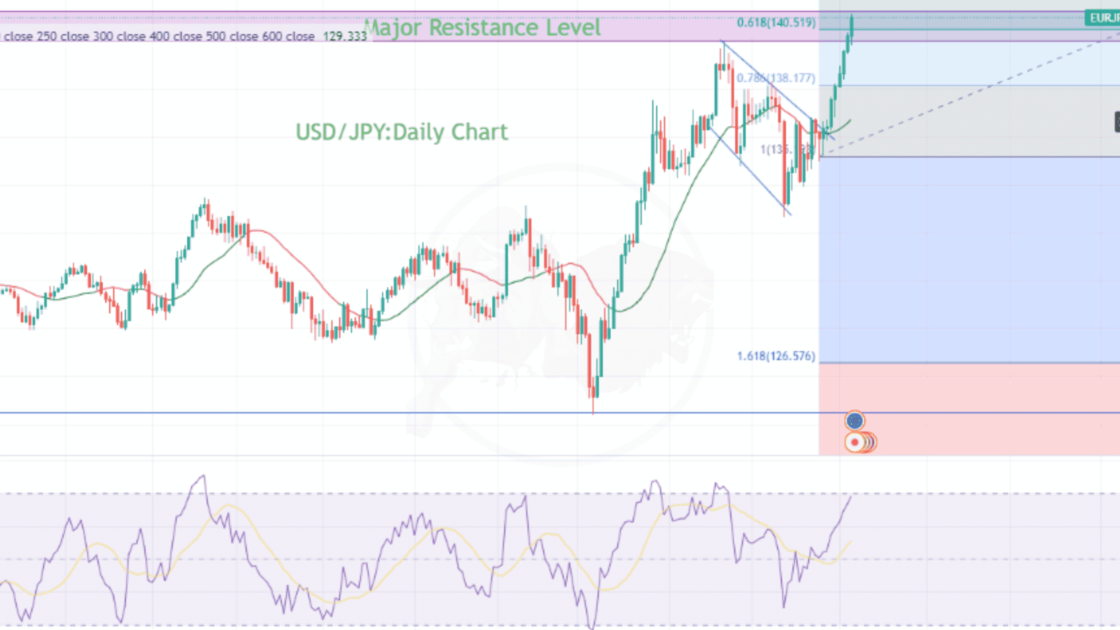 A BUY on the pair would still suffice at least until we reach the 149.734 price point, which is the highest price the EUR/JPY pair hasn't reached since 2015
Upcoming Potential Catalysts on the Forex Economic Calendar.
If you're feeling left behind on the EUR/JPY train, hold your horses,
In Forex there is something for everyone.
There is an important economic event coming up, the RBA Policy Decision scheduled for 7/05/22 at 4:30 am GMT.
Should the Reserve Bank of Australia hike interest rates by at least 0.4% then there is a great chance that we might see the AUD/USD continue upwards, even reaching a new high in 2022.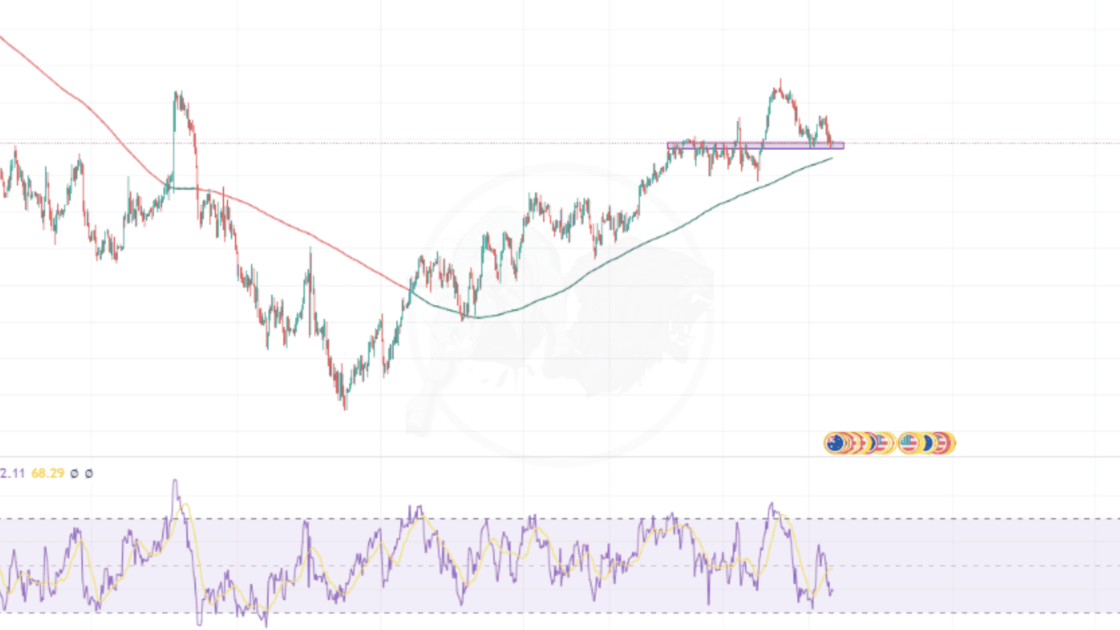 And if that's not reason enough to push prices for this pair, the hold on the dollar interest rates after a better NFT on Friday is.
How firm will the USD hold a rejuvenated AUD on steroids?
Enough with the speculations, the chart above shows the AUD/USD at a support level.
Maybe the pair will break and continue to fall if the much-awaited increase in interest rates is not confirmed.
Maybe it will retest the support zone drawn above and go back up.
Keep an eye on the report and add the AUD/USD to your watchlist.
Who knows, the next few days may turn out your lucky ones in Forex.
Happy trading. Switch to XM Forex.