Hello guys,
My eBook, The One on One guide of Options Trading is ready.
Updated on 1/06/2019 – Click here to download for free
---
It is an interesting piece with all answers that you have been looking for about winning consistently in Olymp Trade. And on other broker platforms.
Though its official retail price is $20; I will give it to you for $5 if you buy between today and Sunday (28th April 2019).
That's so low, right?
Consider it my offer for the release week.
You can use this link to pay using VISA debit card, Visa Credit Card, Visa electron, Mastercard or Paypal.
Here are a few random excerpts of the book.
Going by our theory that asset prices always bounce back to the middle of the bands, it is only logical to predict that the next market move would be a downward trend. Or is it? See, Winning is easy. Haha…
How to Trade and Make Profits Using Parabolic SAR
There is nothing complicated about using this tool. In fact, it is the simplest to use of all trend indicators. Simply put, you should sell when the dots are stretched above your chart and buy when you see the dots spreading below your chart.
 EUR/USD
When trading the EUR/USD, whatever value you see quoted on your chart will be the current price of the EUR against the USD.
Trading hours for this currency is limited to 5 days a week – from Monday (21:00 UTC) to Friday (20:59 UTC).
Why is this pair most attractive among traders?
The EUR/USD is popular because it is the most volatile asset in the American Trading session.
Remember: – a volatile asset has a high frequency of exchange rate.
This also means more chances to make money are created for you.
The image below shows how a highly volatile asset looks
Other Topics Covered in eBook
Choosing the Best Strategy to Win Consistently

How to Use Fundamental Analysis to Pick a Side When Trading

Using the Bottom-Up Analysis Method
Summary
You don't want to continue trading until you have read this book .
Sorry,
I meant, you can continue trading but you will not make enough profits until you have read this book.
Want to give it a try?
Pay using
Happy Trading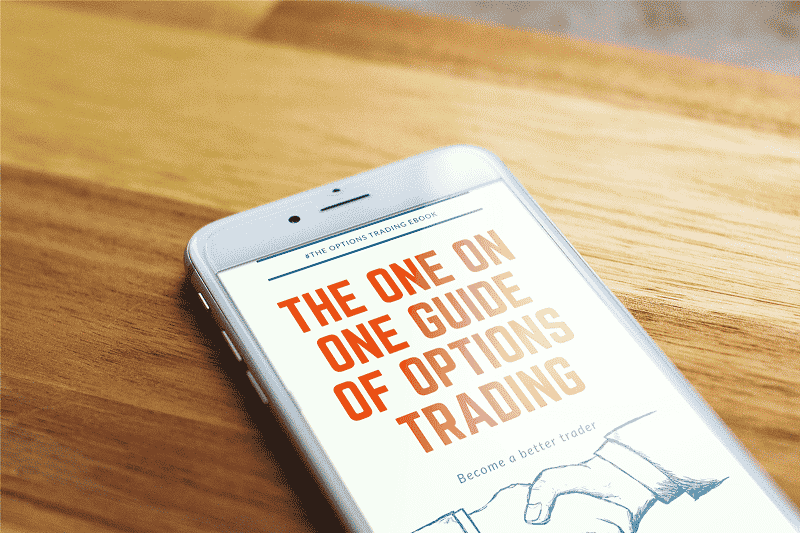 Tagged With : Get this book before trading • Kenn Omollo Trading eBook • One on One of Options Trading • Trading in Kenya