Perfect Money was founded in 2008 and incorporated in Switzerland.
Updated with images and video 2023. You can use the same website in the video to withdraw from Perfect Money to Mpesa 
It is a digital currency service that allows people to carry out instant financial transactions over the internet.
---
Perfect Money calls itself a new generation of the internet payment system.
Perfect Money allows you to;
Transfer money online between members

Receive payments on various business projects on the internet.

Make regular payments on the internet

Save funds on an online account and get interest

Buy goods and services over the internet

Buy bitcoin, Gold metal, and currency online
To access money from Perfect Money through M-Pesa, you need to follow these steps;
Step 1: Preliminaries
To use Perfect Money M-Pesa services, you first need to have a Perfect Money account and an M-Pesa account.
If you do not have a Perfect Money account, create one in this way;
Go to the Perfect Money website and access its Sign up Page.

Fill in the form provided by the prompts with the correct details.

Read and agree to the terms of service.

Click on "Sign Up" to complete the process
If you do not have an M-Pesa account, create one this way;
Ensure you have a Kenyan ID or passport card and Safaricom phone sim Card.

Register for M-Pesa using these guidelines.

Activate your M-Pesa.
Step 2: Verify Perfect Money account
To verify your account, you need to provide three things; Proof of identity, address, and telephone number verification.
Note: – the withdrawal process will not work if you are not verified.
Proof of identity: – You need to make a digital copy of your national ID, national/ international passport, or driver's license in high resolution.
Use the most common formats such a jpg, jpeg, png, or pdf. These documents are verified within 1-2 business days.
Proof of address: – For this step, you need to provide a copy of your utility bill or any other bill you receive monthly with your name, address, and date on it.
To quicken the process, you could send in your utility bill along with your proof of identity.
Telephone number verification: – Fill in your phone number in the international format and click on verify. In one minute, you will receive a call with a confirmation code.
Key in the code and complete verification.
Step 3: Find the Best Exchanger to Use for Withdrawal.
Have you managed to verify your account? Now you can really begin the Perfect Money to Mpesa withdrawal process.
Locate and click on the Withdraw button on the perfect money Menu bar.
Once it's opened, go ahead and choose Certified Exchange Partners from the list of withdrawal methods available on the platform.
Perfect money has hundreds of exchanges that you can use to withdraw and depending on the amount you want to withdraw and what you wish to receive, you should take the time to review most of them.
If you are in a hurry though, and you'd really want to get your money off the platform fast, I recommend that you scroll to find Evogates.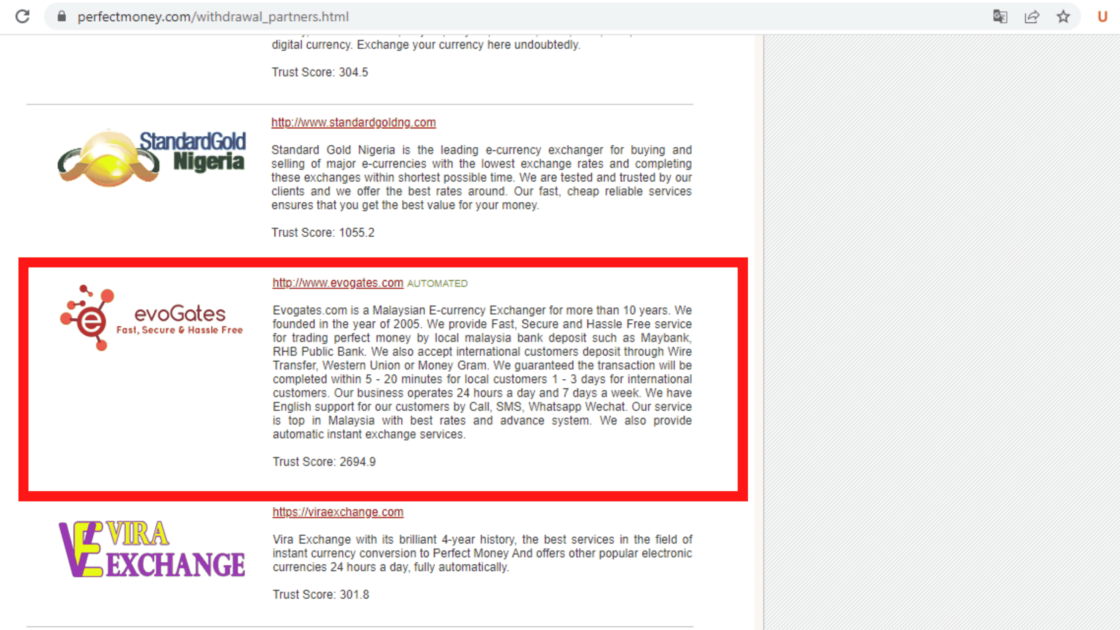 It's one of the few exchanges that will allow you to create an account with just your email address and they don't ask for verification.
They are verified and I have also used them in the past, so I know that they are genuine.
But best of all, they release changes in less than 30 mins.
Again, click on the Evogates website in Perfect Money and either create an account or log in to begin the transfer process.
Done that?
Choose where you want your money to be sent.
Under input choose the amount you wish to exchange. And under output choose where you want the exchange to be sent.
If your intention is to later send your money to Mpesa, then I recommend you choose Paypal or Bitcoin.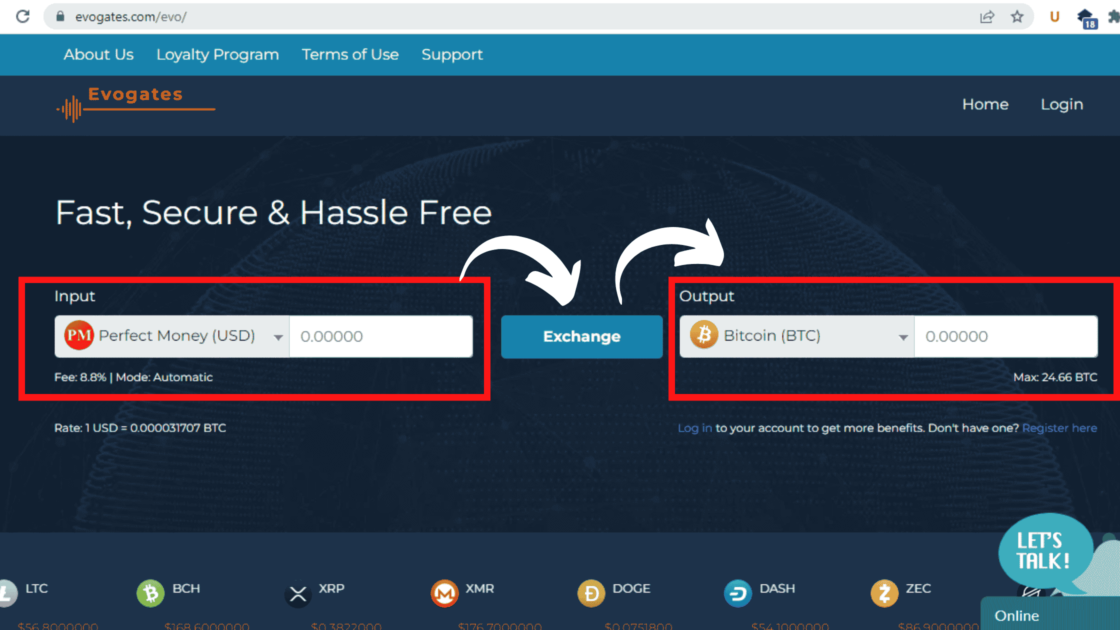 Upon choosing the amount you wish to exchange and clicking on the exchange button, you will be redirected to a new page where you will enter the amount again under: –
Exchange perfect money USD and confirm what you will receive on Paypal.
The minimum you can send from Perfect Money to Paypal via Evogates is $50.
Also, make sure you enter your PayPal email address twice at the bottom before you submit the request.
Login to Perfect Money Again
Done all that?
You will now be redirected to the Perfect Money Preview page.
Confirm the details of the transaction and click on the "preview payment" button.
Again confirm the transaction details on the next page and click on the confirm payment button.
It's that simple, your money will refect in Paypal in less than 30 minutes.
Congratulations your payment has been processed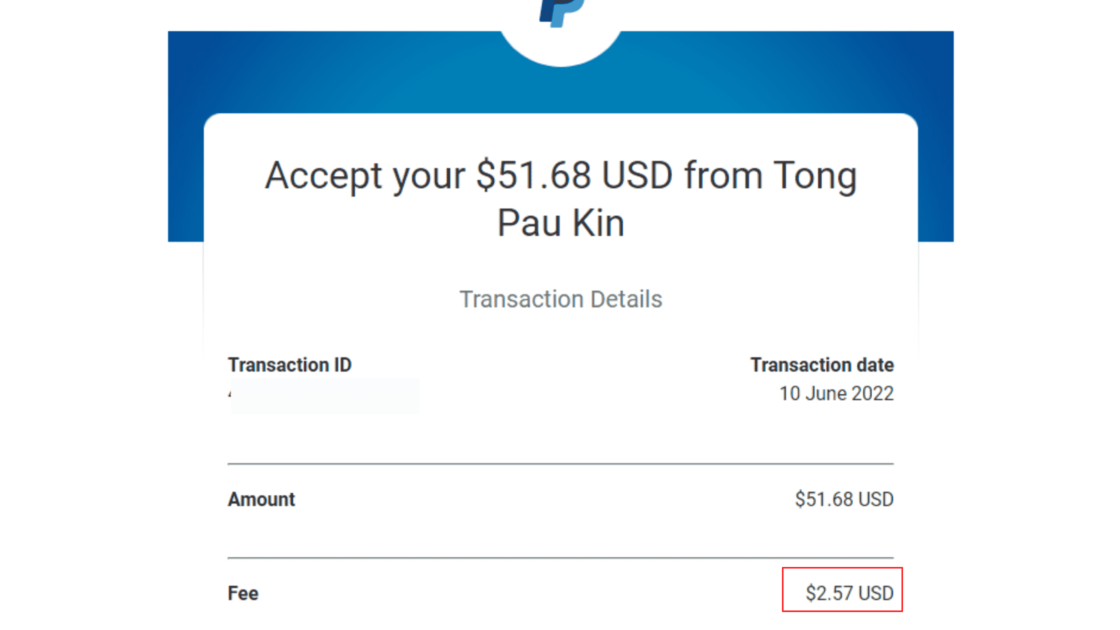 How to Withdraw Money From PayPal to Mpesa.
Go to Google and search for "Paypal to Mpesa"
Click on the first search result to go to the Paypal-Mobile money website.
Click on Withdraw to Paypal "button"
Enter the amount you wish to withdraw and click on continue to withdraw.
Your money will reflect in Mpesa in a few minutes.
And that's how you withdraw money from Perfect money to Mpesa in Kenya.