Updated on 8/13/2019  – before opening an account with Iron Trade or investing your money with the platform, know you can lose all your investments. Another thing, people who have invested with Iron trade in Kenya have reported trouble in withdrawing their money. Plus, Iron Trade customer service sucks. They don't reply to messages or calls. Don't fall a victim. Iron Trade Could be a Scam.
Do you want to start trading with real money in your Iron Trade account?
Have you tried to make a cash deposit and failed?
In this post we explain all the possible ways to fund an Iron Trade account in Kenya and in the other parts of the world — beginning with Verve/Visa/ MasterCard.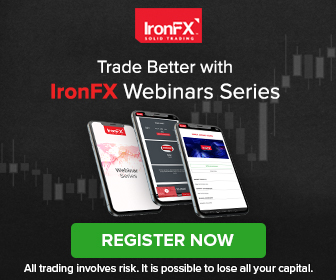 How to Fund Your Iron Trade Account With Visa, Verve or MasterCard
How to Fund Your Iron Trade Account With Skrill
How to Fund Your Iron Trade Account With Neteller 
How to Fund Your Iron Trade Account With Mpesa
How to Fund Your Iron Trade Account With Barter